Hamilton said gunshots were fired and a member of the team had a firearm held to their head when a minibus was ambushed outside Interlagos circuit in Sao Paulo on Friday night.
The British driver tweeted: "This is so upsetting to hear. Please say a prayer for my guys who are here as professionals today even if shaken.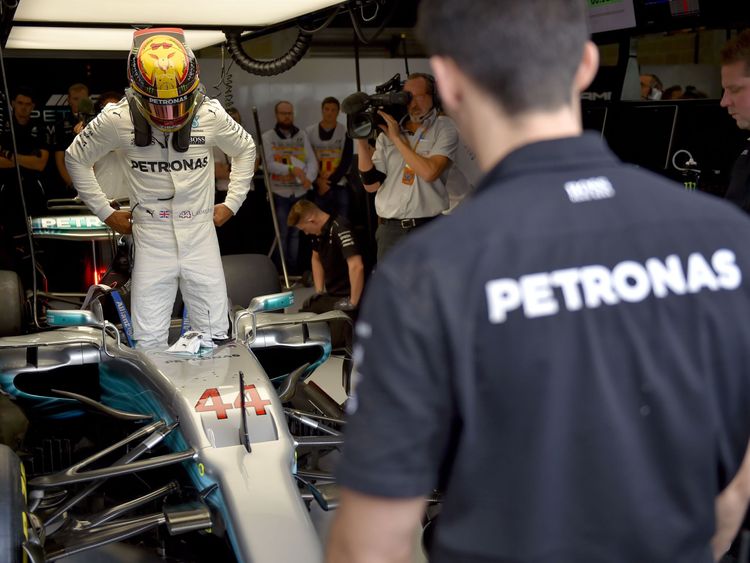 "This happens every single year here. F1 and the teams need to do more, there's no excuse!"
In a statement, Mercedes said: "Valuables were stolen but everybody is safe and uninjured which is the main thing."
At the time of the robbery, Mercedes' world-championship winning team were returning back to their hotel after preparing for Sunday's Brazilian Grand Prix.
Staff from the FIA, the sport's governing body, and the Williams F1 team are believed to have escaped similar incidents on Friday night.
It is not the first time the Brazilian Grand Prix has been marred by threats against F1 teams and drivers.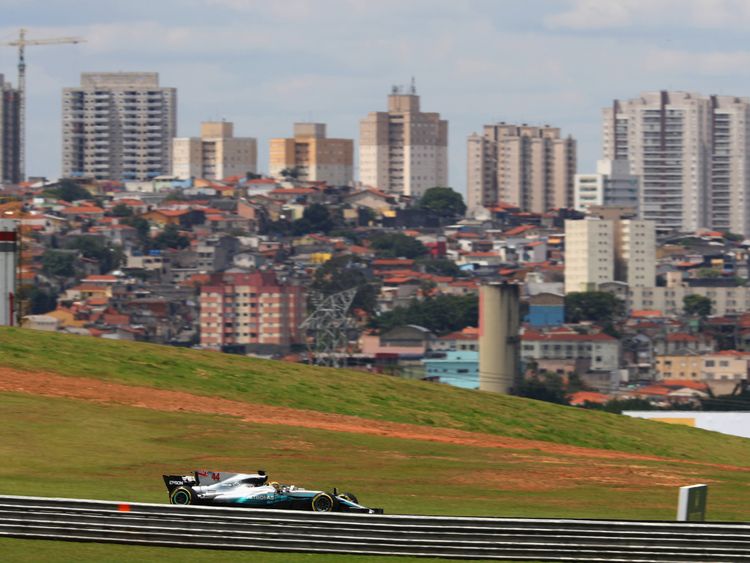 In 2010, a car carrying former McLaren driver Jenson Button was approached by three gunmen near Interlagos circuit.
Button described his driver as a "legend" after he managed to get the Briton to safety by fleeing through traffic.
Trending Hairstyles
Source : https://news.sky.com/story/lewis-hamiltons-f1-team-robbed-at-gunpoint-in-brazil-11122051