Formula One's Chief Executive Chase Carey assured there would still be "pretty girls at races" under his leadership.
Formula One recently axed the appearance of 'grid girls' at races in attempts to project a new image that aligned better with "modern day societal norms".
Read more: F1 to end long-standing practice of using 'grid girls'
The controversial decision sparked much debate among fans, many who believed the absence of 'grid girls' would take away from the atmosphere of Formula One.
Advertisement
Advertise with NZME.
But Carey told the Telegraph that the sport would still have "glamour and mystique," adding he personally would have kept the long-standing tradition.
"Actually if you just left it up to me, personally, I like the grid girls. But it's not a decision for me, it's a decision for fans."
"I think what we found is that a number of people anecdotally raised the issue, and as I went around what I found was there was a meaningful segment that found it."
Read more: Motorsport: Grid kids replace grid girls in Formula One
Carey said ultimately he had to take into account and respect the views of stakeholders and fans.
"I think the reaction [to the scrapping of grid girls] has been what we expected," he said.
"We've had some people who have been positive about it and others who were concerned. Unsurprisingly, many long-term fans view it as part of the sport they grew up with and I respect that."
Carey said the decision was based upon the large sector of fans and corporations who felt the practice was outdated and "didn't belong in sport today," although he acknowledged many 'grid girls' themselves were proud of their role in the sport.
Read more: Former Formula One 'grid girls' reveal what it was like working on the track
"I'd say on those who were OK with it, I got a lot more 'I'm OK with it' rather than 'it's important to me'. So when you end up with this meaningful segment that felt it was outdated, that it had an exploitative element to it."
"The number that were passionately positive on the other side was much smaller."
Carey assured Formula One would still keep it's glamour as they endeavoured toward a new era, their major shareholder Liberty Interactive, was trying to forge.
"We're going to maintain glamour," he said.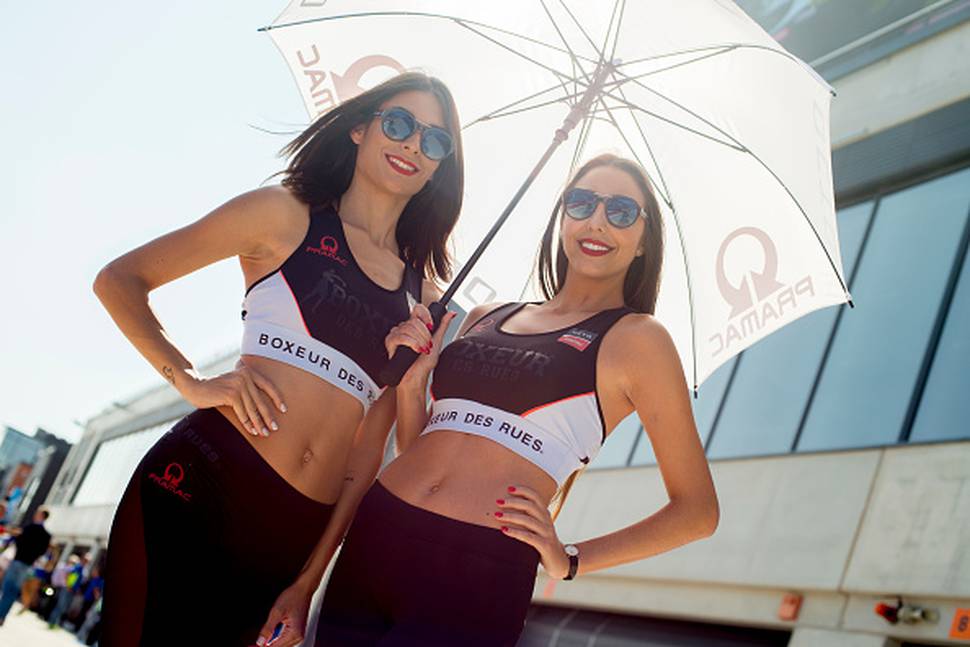 "We're going to continue to have pretty girls at races. I think it's a part of life, and it's a part of what makes our sport special. It is a sport of glamour and of mystique."
"In today's world there are obviously different sensitivities to 10 to 12 years ago. I don't think you can just be stubborn."
"You do have to continue to evolve and respect people's views. If a meaningful number of people don't agree with something, I think you have to respect that. But we will continue to be a sport with glamour, with excitement - and with pretty girls."
In the interview, Carey told the Telegraph that he believed the sport had not delivered what it should have in recent years, but was confident Formula One would produce a "fresh energy and momentum" going forward.
Trending Hairstyles
Source : http://www.nzherald.co.nz/sport/news/article.cfm?c_id=4&objectid=11991729