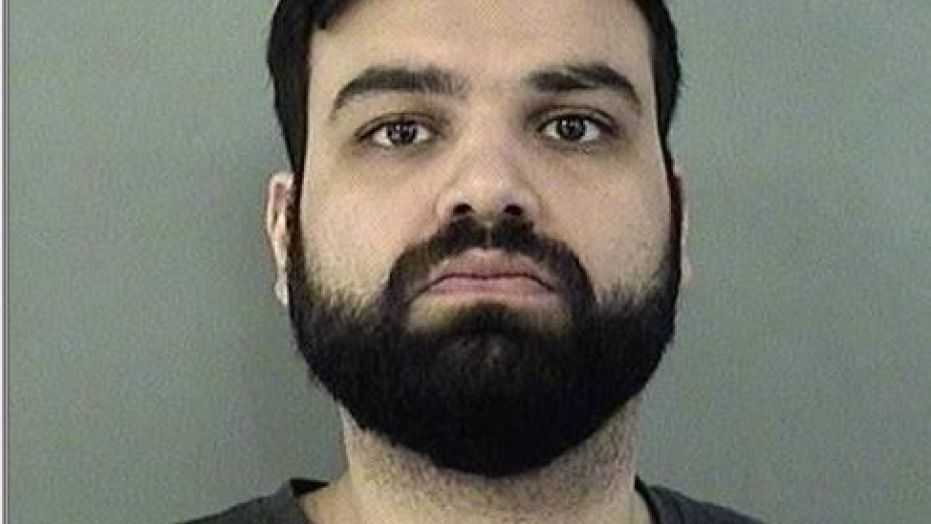 ARLINGTON, Va. — A Virginia doctor who spiked his pregnant girlfriend's tea with an abortion drug will spend three years in prison, being sentenced to 20 years in prison with 17 of those years suspended.
According to reports, Brook Fiske, 37, asked the court to be merciful to her former boyfriend, Sikander Imran, 32.
She told reporters last year that when she discovered she was pregnant, Imran was not happy with the news and urged her to obtain an abortion. She declined.
At 17 weeks pregnant, Fiske went to visit Imran last May to talk to him about parenting the child, but he slipped the abortion drug Misoprostol into her tea, which caused her to have contractions and ultimately miscarry.
"When I was drinking my tea in the evening, I got to the bottom of the cup and there was a gritty substance in there. And when I looked at it, I could tell that it was a pill that had been ground up," Fiske told local television station WROC.
She said that she felt "betrayed and devastated" by Imran's actions. The doctor allegedly cried when Fiske began having contractions, and admitted what he had done. It was later discovered that he gave her four times the dosage that would send a woman into labor.
Imran was arrested and charged with premeditated killing the "fetus" of another. In March, he pleaded guilty to fetal homicide just before the case was to have gone to trial. In doing so, Imran relinquished his medical license and also faces potential deportation back to his homeland of Pakistan after serving his sentence.