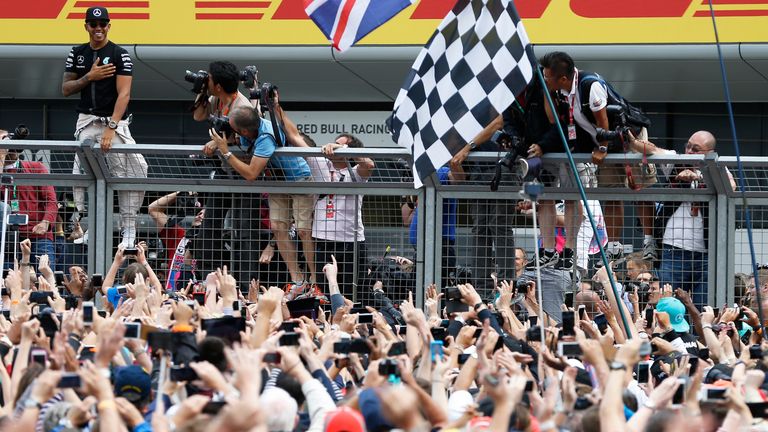 Formula 1 British Grand Prix, Silverstone, 8 - 10th July 
Early-bird tickets now on sale from £40
Feel the tension, witness the battle, love the speed! You won't see F1 anywhere else in the UK. When F1 drivers call a track "insanely fast", you need to be there when they drive it.
Add the thrill of the chase as the drivers battle it out and you're set for a world-class sporting experience.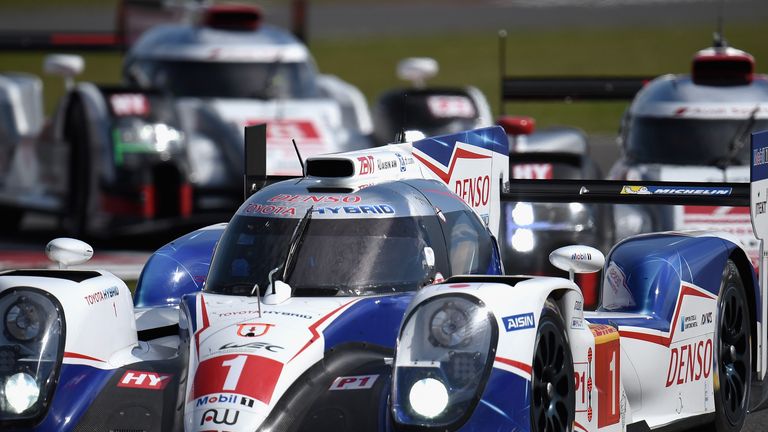 FIA World Endurance Championship, Silverstone, 15 - 17th April
For the fourth year running the FIA World Endurance Championship season returns to Silverstone!
The 6 hours of Silverstone is sure to be packed with non-stop action. Le Mans style endurance racing has hooked generations of fans since the first 24 Hours of Le Mans held in 1923 and 92 years later the racing is a mixture of Le Mans Prototypes and GT cars where anything can happen. During the 6 hours of Silverstone, drivers will compete for the Royal Automobile Club Tourist Trophy. This trophy was first awarded in 1905 and is the world's oldest motorsport trophy still being competed for!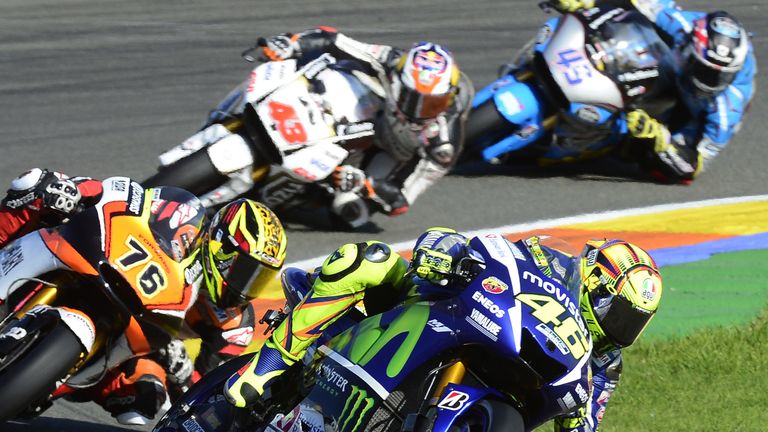 British Moto Grand Prix, Silverstone, 2 - 4th September
Early bird tickets available from £20
Silverstone are very excited to welcome the MotoGP™ paddock and fans back to the circuit for this great event! The smell, the noise, the thrill of the race - it's just not the same on TV.
There's non-stop high-speed action over the weekend, with intense rivalry and expectation from last year's amazing championship, including the Moto2 and Moto3 class events. When it's all over you can enjoy the parties, the chat and the shared love of bikes at Silverstone - Britain's world-class track. 
>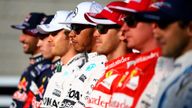 Formula 1 in 2016
Confirmed driver line-ups and next year's schedule in full
Radiuniverse Samsung S9 For Free
Want To Win - iPhone X (SOI) Click Here
Source : http://www.skysports.com/f1/news/12536/10099783/british-gp-world-endurance-and-motogp-silverstone-tickets-now-available