Anderlecht sporting director Herman Van Holsbeeck has admitted that Tottenham Hotspur and Liverpool target Youri Tielemans is certain to leave the club at the end of the season.
The midfielder, who has scored 18 times and set up 15 goals in 52 appearances in all competitions in the present campaign, has been heavily linked with a move away from Anderlecht this summer.
Tielemans' performances have attracted the interest of several big European clubs, including Premier League giants Liverpool and Spurs and newly-crowned French champions Monaco.
And last week it was claimed that although Anderlecht have accepted an offer in principle of €25m from Monaco for Tielemans, the clubs were yet to decide on several details over the 20-year-old's transfer.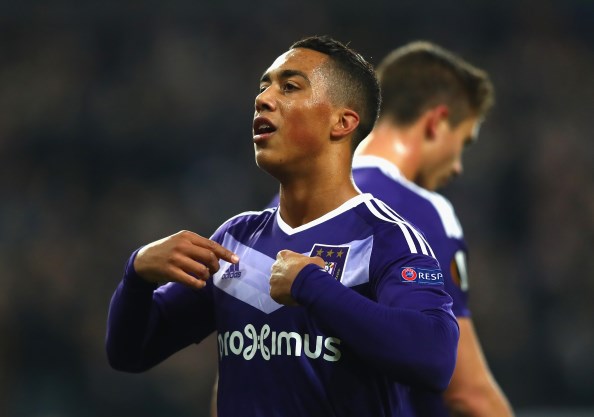 However, now it seems Anderlecht and Monaco have managed to iron out the finer details as Van Holsbeeck confirmed that there is no doubt about Tielemans leaving the Belgian giants in the summer.
"That Youri Tielemans will leave is an absolute certainty", he was quoted as saying by Belgian daily Het Laatste Nieuws.
It is believed that Tielemans, who scheduled to have his medical with the principality outfit after the end of the season, will sign a five-year deal with Monaco.
Trending Hairstyles
Source : http://www.insidefutbol.com/2017/05/19/anderlecht-sporting-director-confirms-youri-tielemans-set-to-depart/337464/